Searching for Lake Worth Body Shop Near Me?
Having been in the business for 35 years, Palm Beach Coachworks is a family-run auto body shop in Lake Worth, FL. Since 1996, we have been conducting business in the Palm Beach area and cooperating with all significant insurance providers. Our goal at Palm Beach Coachworks is to get your car back to the way it was before your accident. Our knowledgeable crew can't wait to assist you with your car body and collision repair requirements. As a local Lake Worth auto body shop near me, you can depend on us to deliver high-quality work, outstanding customer support, and great prices.
The finest quality repair, guaranteed by our lifetime warranty, is made possible by our commitment to our clients. We achieve this through our manufacturing techniques, the use of premium components, cutting-edge machinery, and expert technicians committed to completing the job correctly the first time.
Palm Beach Coachworks deserves to be your first option if you're searching for a Lake Worth body shop near me. Our skilled artisans take extra care of your automobile, taking care of anything from little dents to significant crash damage to body components. From adjusting the frame to installing the final trim piece, we pay close attention to every detail. We individually examine each piece to ensure that every operation satisfies the highest industry requirements. Your automobile will appear brand new!
Auto Body Shop Lake Worth, FL Residents Trust
Modern frame and body repair tools are present at the Palm Beach Coachworks facility. This undoubtedly makes it easier for us to manage various car repairs. Heat lamps, Kar Grabber frame machines, and UV curing technologies are some of our high-end tools. As a result, our professionals have everything they require to manage repairs. Our areas of expertise are standard, exotic, antique, and classic cars in our autobody shop.
Major vehicle insurance providers in Florida are continually collaborating with our car body shop. As a result, we can spare you from the frequent annoyances and disappointments associated with automobile accidents. We also work with all car makes and models in the neighborhood. Toyota, Lexus, Nissan, Ford, Jeep, Dodge, BMW, Honda, Lincoln, Chevrolet, Chrysler, Acura, and more automobile brands are included in this.
We have a relatively simple process for making repairs to your vehicle. When you drop off your car, our professionals will carefully assess the damage and provide you with a complete plan. We employ the most advanced collision repair technologies to restore your automobile to its original state. To offer you and your car high-quality service, our knowledgeable technicians complete our cutting-edge advanced training program. We also follow up with your insurance provider to make things simpler and guarantee the best decisions for your automobile.

Look No Further If You're Searching for Lake Worth Auto Body Shop Near Me
Trust is the most critical factor when selecting a body shop in Lake Worth, FL to take care of your car. You can be confident that your automobile is in skilled hands and will be returned to its previous level of security, functionality, and beauty. Both insurance companies and our clients have come to trust Palm Beach Coachworks because of our honesty and dedication to the business. Everything we do is based on this idea.
Lake Worth Beach in Florida can be your greatest option if you're looking for a new home. Lake Worth Beach is a delightful place to call home for individuals who enjoy art, movies, and theater. It is known for its famous fishing pier, exciting history, and magnificent beach. Just 10 miles south of glamorous Palm Beach, Lake Worth Beach is peacefully on the Lake Worth Lagoon and has a bohemian air ideal for folks who enjoy the arts. Downtown Lake Worth Beach is home to various shops, galleries, antique shops, and restaurants, with a strong sense of place along the palm-lined streets. There are charming bed & breakfasts nestled away in quiet side streets, and a historic theatre that accommodates everything from ballet to Broadway is also nearby.
We also offer professional auto body paint and auto body repair services!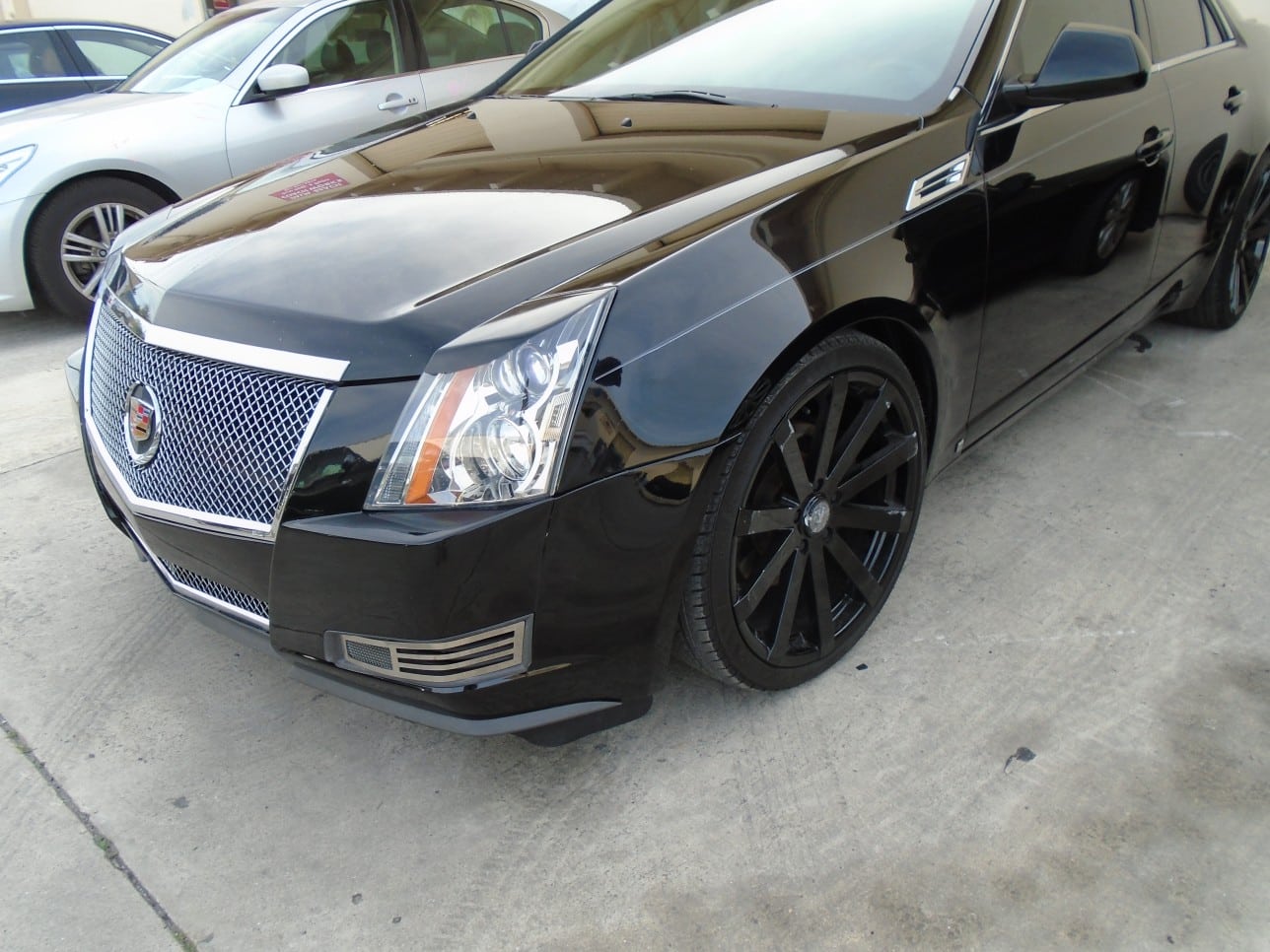 Call Today for the Best Car Body Shop Lake Worth, FL Has to Offer!
Without sacrificing quality, we execute repairs as soon as we can. Based on the quantity and kind of damage, we'll provide our best estimate of the time it will take to finish the repairs during the inspection of the first repair. While we work, please be aware that our "promised date," "guaranteed delivery date," or "on-time delivery date" may change. Should the dates vary, we will inform you immediately.
We have offered a range of auto body and collision services for dealerships, fleet management firms, local law enforcement agencies, family automobiles, and more. Putting you and your car first will help us fulfill our commitment to the Lake Worth neighborhood and win your patronage. Fast response times, a friendly and experienced team, and reasonably priced car body repairs are something we take great pleasure in offering to all our customers.
For your next repair project, rely on the expertise and high-quality service of the staff at Palm Beach Coachworks. You deserve nothing less than high-quality service, whether you've already experienced an accident or are working to prevent one with routine maintenance services. Take advantage of our shop's decades of combined knowledge instead of settling for subpar service.